2021.02.12
BIE
Expo 2025 Osaka, Kansai Registration Approved at the General Assembly of the BIE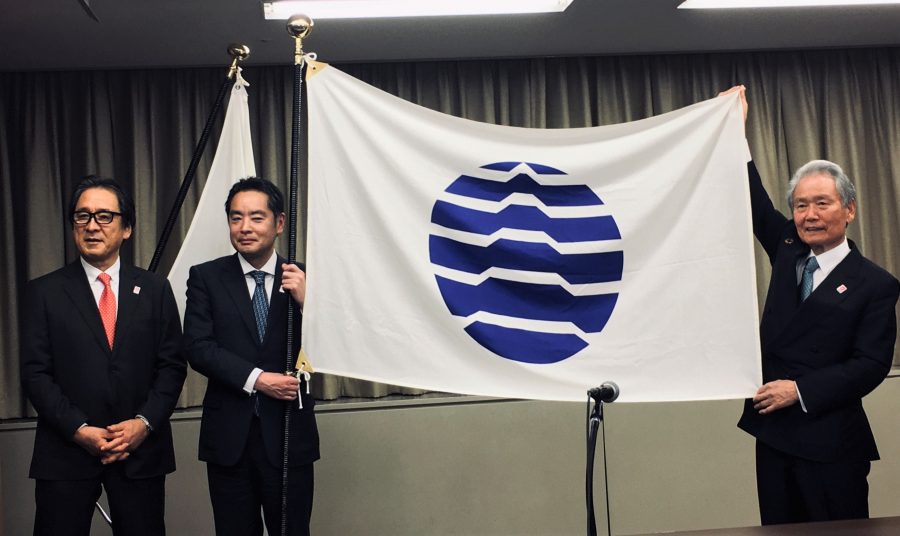 On December 1 2020, the General Assembly of the Bureau International des Expositions (BIE) was held online, and registration for Expo 2025 Osaka, Kansai, Japan was approved. The General Assembly was originally scheduled to be held in June, but was delayed by approximately half a year due to COVID-19.
At the General Assembly of the BIE, there was a handover ceremony of the BIE flag as proof of approval. After the ceremony, the Minister for the World Expo 2025 Shinji Inoue gave a speech on behalf of the Japanese government, and from the Association the Secretary General Hiroyuki Ishige and the Ambassador for Expo 2025 Osaka, Kansai, Sadayuki Sakakibara, gave a progress report.
Moving forward, the Association will accelerate preparations for Expo 2025, including inviting participating countries and international organizations to construct pavilions at the Expo venue and hold exhibitions there.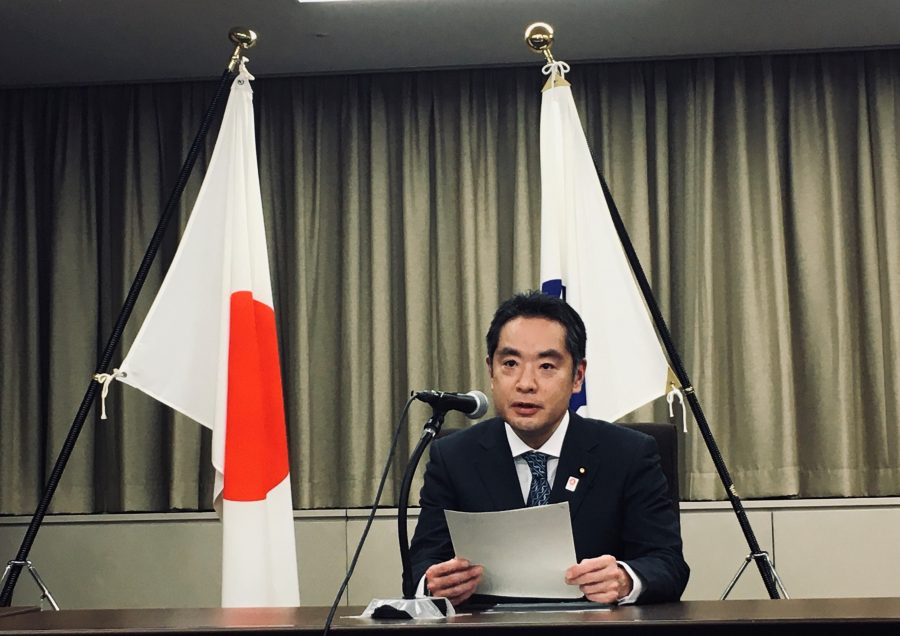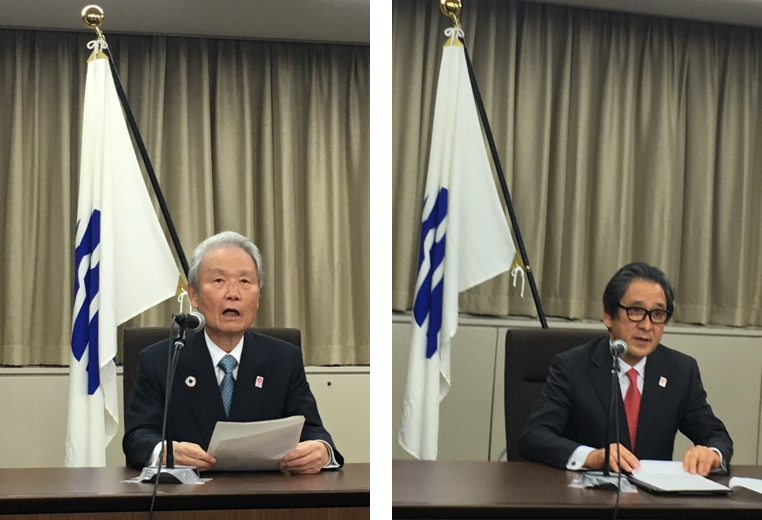 Related links
Japan's Registration Dossier concerning Expo 2025 Osaka, Kansai, Japan Approved by the BIE General Assembly (Japanese)