2021.02.12
Press Conference
Master Plan Announced for Expo 2025 Osaka, Kansai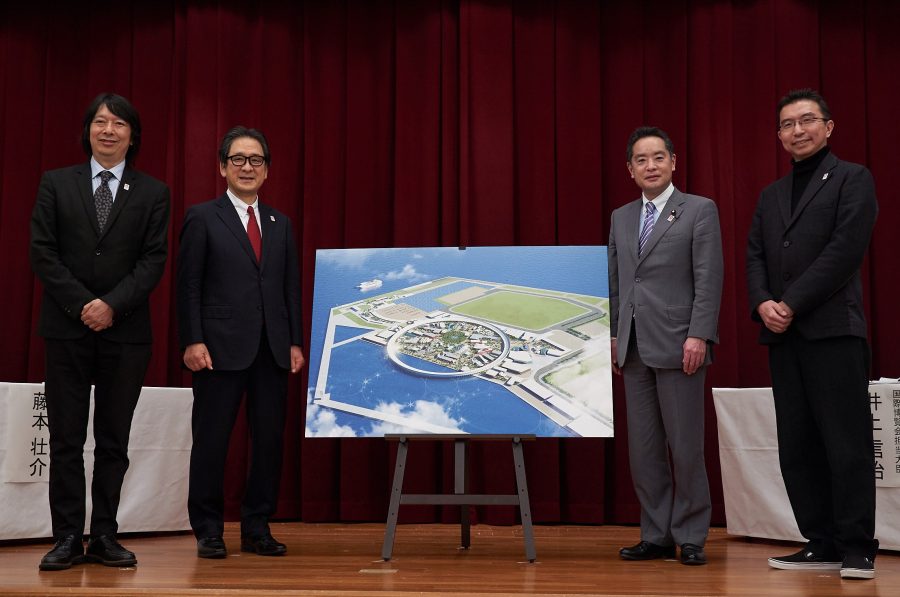 On December 25, 2020 at Club Kansai (Kita Ward, Osaka City), the Association announced the Master Plan, an outline of the necessary operational policies and plans for Expo 2025 Osaka, Kansai, Japan.
The press conference opened with a speech from Minister for the World Expo 2025 Shinji Inoue, and then Secretary General Hiroyuki Ishige announced the overview of the Master Plan. The new site design for the Expo was presented after that, and Expo Site Design Producer Sou Fujimoto explained the features of the site plan, such as the circular main line of flow and the pavilion arrangement. In addition, Expo Site Operation Producer Masaru Ishikawa detailed the business and operational plans, such as the official participation pavilions and the eight theme projects.
Based on the Master Plan, the Association will continue preparing for Expo 2025 Osaka, Kansai through inviting participating countries and international organizations to construct pavilions at the Expo venue and hold exhibitions there, as well as promoting participation and co-creation with corporations, groups, local governments and citizen groups.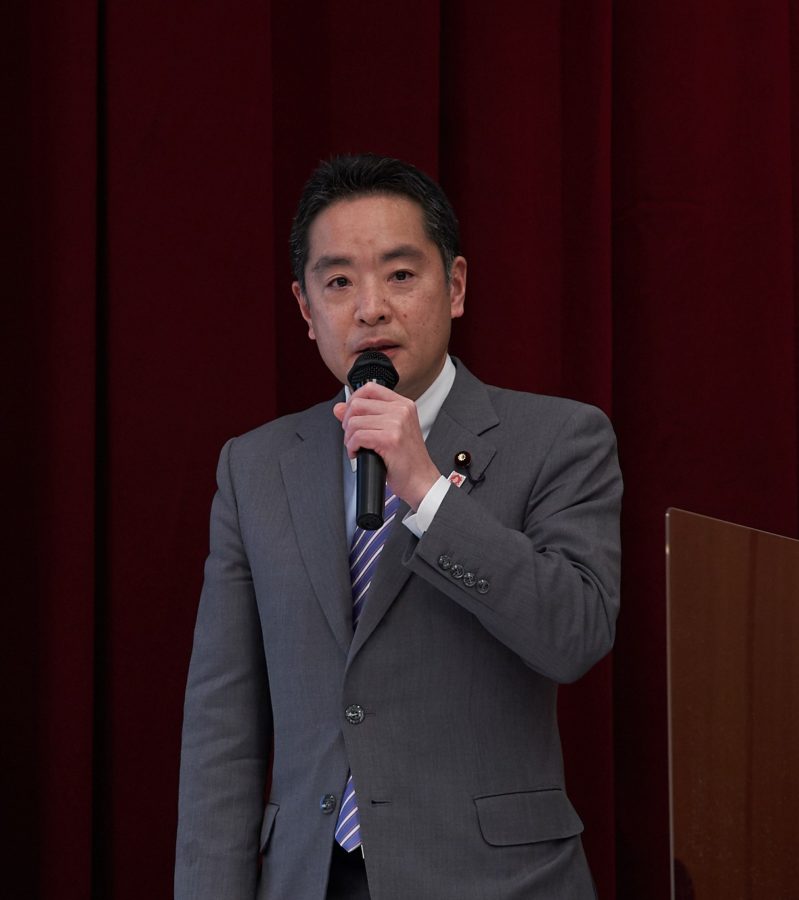 Expo 2025 Osaka, Kansai is a national event to follow the Tokyo Olympics and Paralympics. It is the perfect opportunity to showcase Japan's traditions, charms, and culture to the world. I hope that this event will lead to the growth and revitalization of not just Osaka and Kansai, but also Japan as a whole.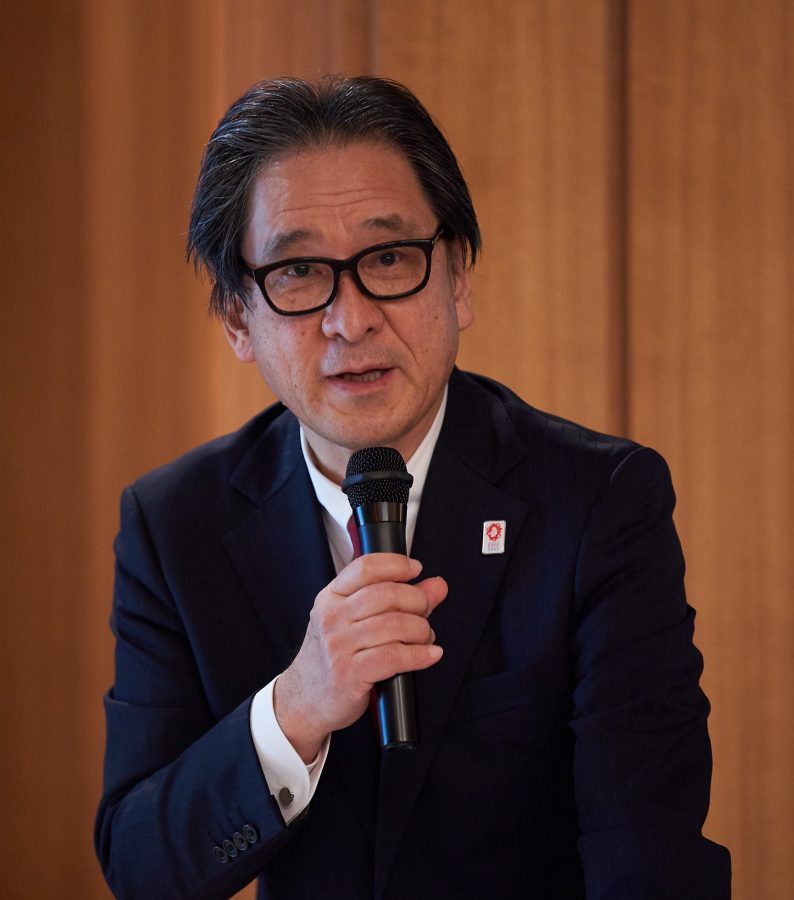 The Master Plan shows the necessary operations and policies for Expo 2025 Osaka, Kansai. It is an overview of the operations, participation method, site design, and operational plan that embodies the theme of the Expo, "Designing Future Society for Our Lives."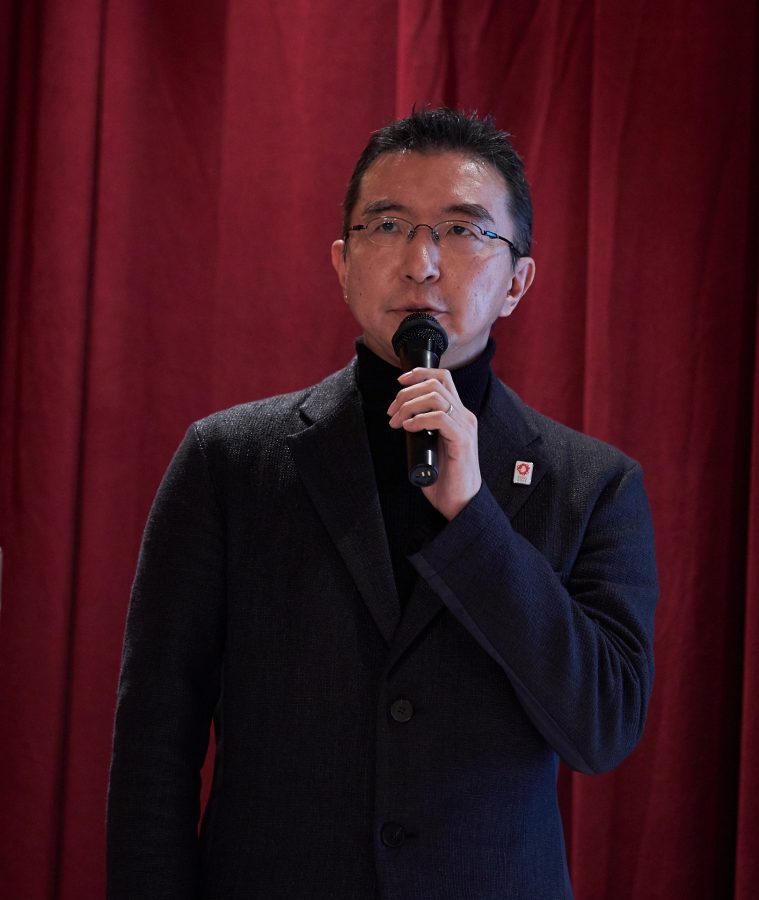 After being appointed the Expo Site Design Producer, I had many discussions with everyone from the Association and Expo Site Operation Producer Masaru Ishikawa. We thought deeply about how to collaborate in order to achieve a philosophy to send out to the world, required functionality and an experience that only the Expo can provide.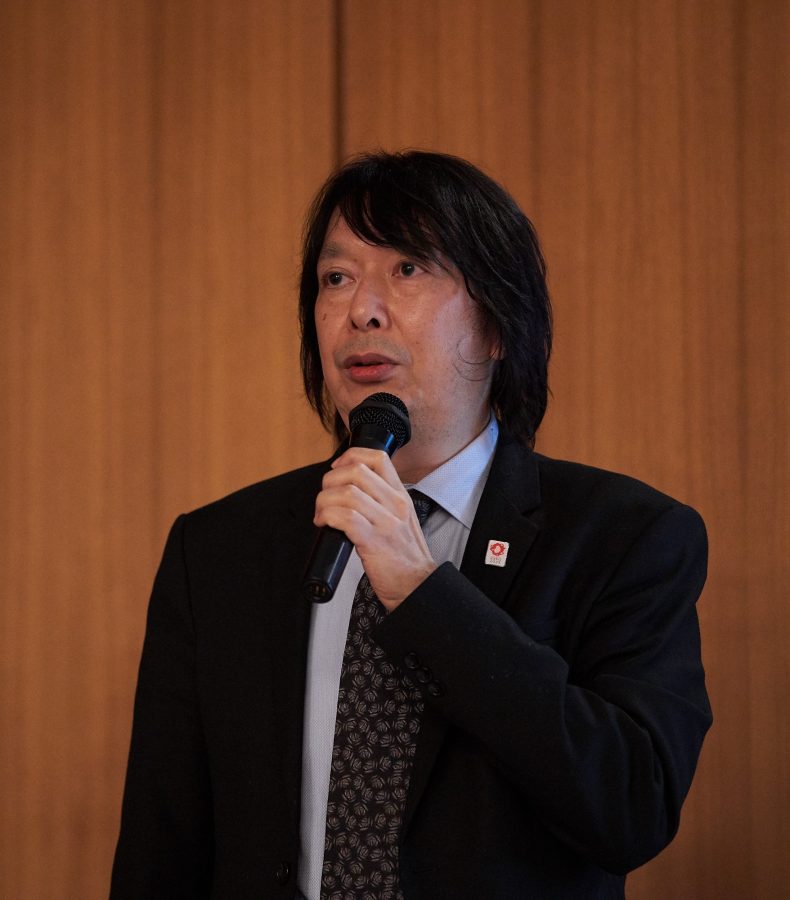 A major point of the Master Plan is defining what we will do and the means to do it. The next step after the Master Plan is to gradually materialize it. One main feature of this Expo is that top runners from all over the world will participate from the beginning and plan the eight theme projects.
Related links
Master Plan for Expo 2025 Osaka, Kansai, Japan, Formulated
Master Plan introduction page (Japanese)